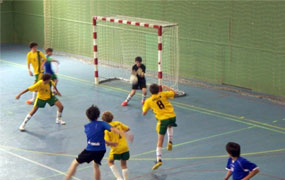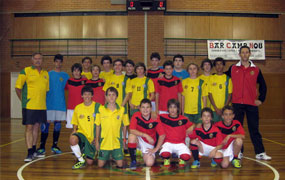 Barcelona Futsal & Football Tours
- The Futsal & Football Specialists
Designed to provide a gateway to both the 'world of Spanish futsal and football', no matter what the level the opportunity starts here.
From our base in the picturesque coastal town of Cambrils, the organisation was set up to promote the Spanish methodology to the rest of the world.
On the back of the recent success of the Spanish International and U21 teams and the success of Barcelona in the UEFA Champions League, coupled with the domestic and European success of FC Barcelona Alusport, the Spanish Way is widely recognised as the way forward for the future of both sports.
We are in the fortunate position of being able to tap into the Sporting and Cultural way of life due to our knowledge, expertise and our strong links with clubs in Catalunya at all levels and our extensive array of contacts within the region.
Whether it is Futsal or Football, junior, youth or veteran, boys or girls our oganisation provides:
Team Tours & Tournaments
Local matches at competitive levels
Coaching sessions
Stadium Tours
3 / 4 Star Accommodation
Entry into local & international tournaments
Transportation
Local support throughout duration of stay